Bharuwa Distribution Management System (B-DMS) Is A Single-Window Solution For All Distributors. B-DMS Streamlines All Distribution Workflows And Activities, Improves Supply Chain Efficiency, Eliminates Stock Outs And Overstocking And Allows Companies To Access Real Time Data From Distributors. By Accepting The Purchase Order, The Seller Agrees To Sell The Listed Products And Quantities At The Prices Set Forth By The Buyer. The Seller Then Issues An Invoice To The Buyer Based On The Purchase Order.
Benefits of B-DMS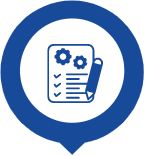 Order Management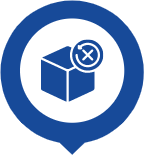 Stock Out Scenarios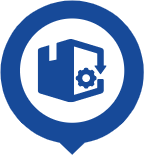 Stock Movement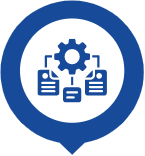 Stock Movement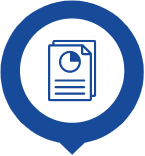 Sales Analytics And Trends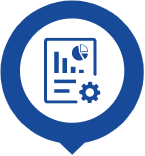 Generate Sales Report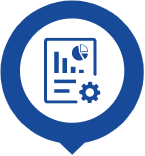 Generate Sales Report

SALES ORDER
Sales Order Is A Commercial Document Which Is Prepared By A Seller And Issued To A Customer.

PROFORMA INVOICE
The Proforma Invoice Is An Estimated In Voice Which Is Used To Request Payment From The Committed Buyer For Goods Or Services Before They Are Supplied.

SALES INVOICE
Sales Invoice Is A Document Which Is Sent By A Provider For A Product To The Purchaser, That Shows The Items Or Services Provided And The Amount Owed.

SERVICE INVOICE
An invoice is prepared and issued by a service-oriented business for its services.

SALES RETURN
The Customer Returns The Order For Various Reasons.

LOAD SHEET
The Load Sheet Is A Document Which Determines The Load.

INVOICE DELIVERY
Delivery Invoice Is A Document Where Seller Provides To A Buyer.