B-HRMS Is A Suite Of Software Applications Used To Manage Human Resources And Related Processes Throughout The Employee Lifecycle. It Assists Human Resources Department By Automating Manual Tasks, Keeping Employee Information Organized, And Creating Data-Driven Reports.
HRMS Features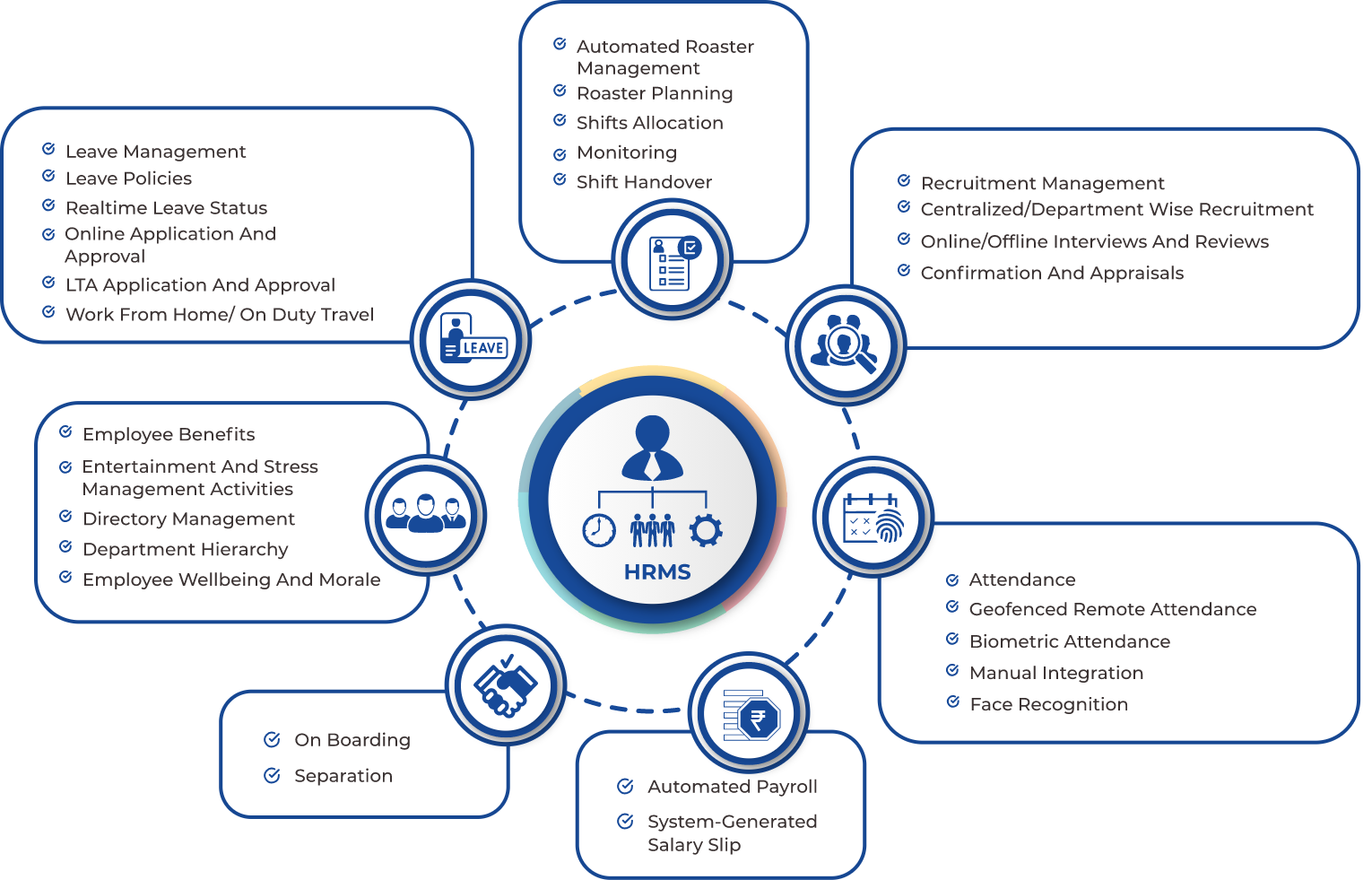 Performance appraisal Management in HRMS
PMS Stands For Performance Management System And Can Be Referred As A Systematic Process By Which The Overall Performance Of An Organization Can Be Improved By The Performance Of Individuals Within A Team Framework. It Is Meant For Promoting A Superior Performance By Communicating Expectations, Defining Roles Within A Required Competence Framework And Establishing Achievable Benchmarks.
Performance Assessment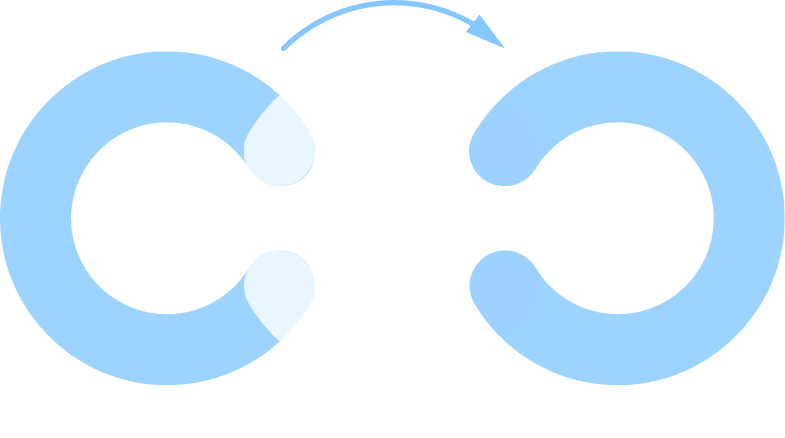 APPRAISEE: Employee Who Is Eligible Of PMS. APPRAISEE Contains 2 Sections Process:
Self-Goal Setting
Annual Assessment
APPRAISER: Concerned Person Who Approves The KRA Filling Details /Annual Assessment Details And Forward To Next Level. REVIEWER: Concerned Person Who Approves The KRA Filling Details/ Annual Assessment Details